Lephutshi; Botswana Business Directory & Advertiser is Lephutshi Developers' first website project. Lephutshi was created to increase a company's online visibility, search engine optimization (SEO), and to make it easier for Botswana residents to find products and services, such as real estate.
Lephutshi is fully responsive and provides an amazing user interface and experience (UI/UX Design) thanks to its use of cutting-edge technologies. It accepts secure payments online by utilizing WooCommerce and DPO group payment solutions.
Visit Lephutshi to list your business for free and increase traffic to your website.
Website URL: https://lephutshi.com/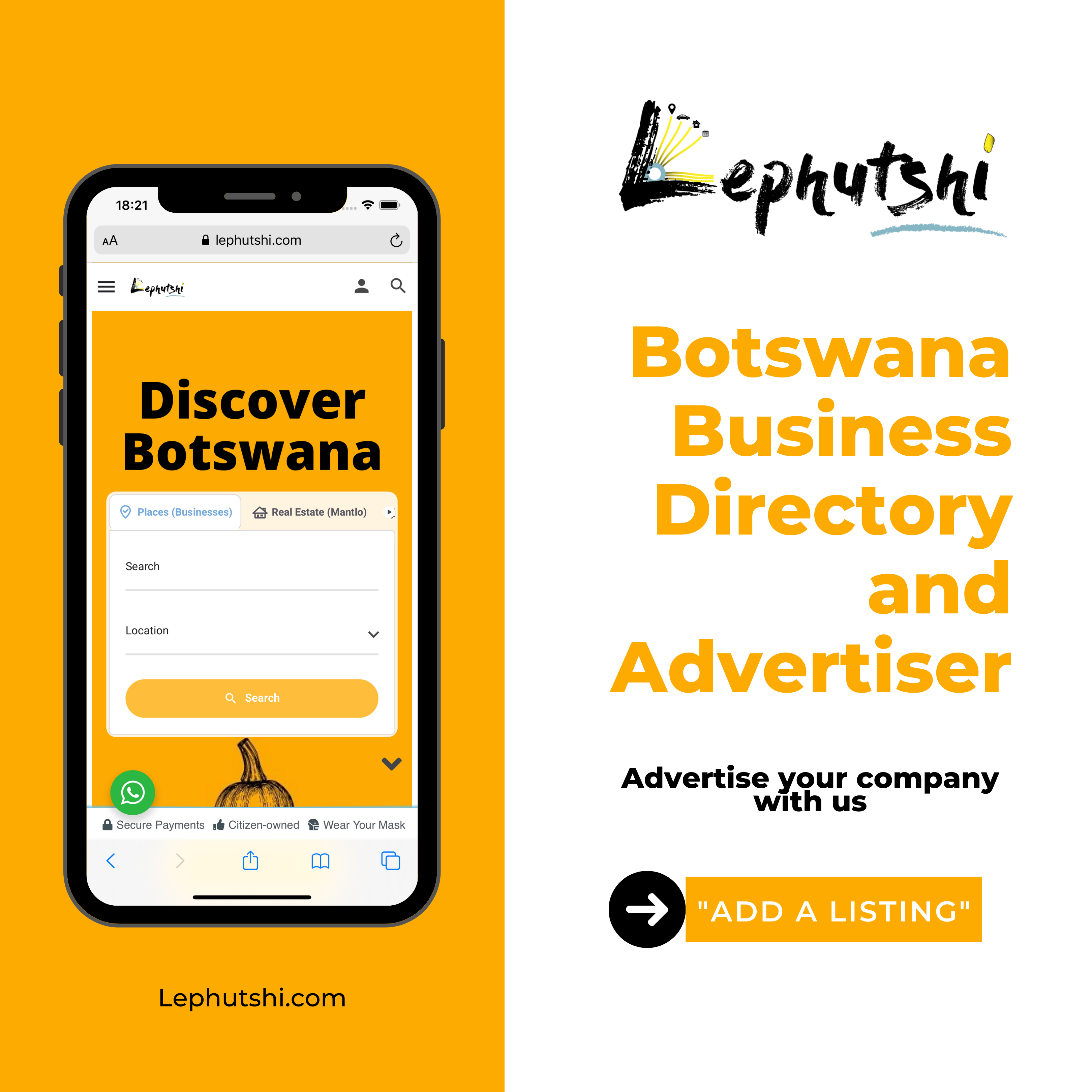 Project Details
Category:

Web Design

Client:

Dishopong Pty Ltd

Location:

Botswana