Why Botswana Businesses Need A Website: The Top 5 Reasons.
In today's online-driven society, having an online presence is becoming increasingly important for businesses. A website provides a professional platform for your company to sell products or services, market to customers, and network with other companies.
Furthermore, potential customers are more likely to trust a company with a website; more than 60% of consumers say they are more likely to buy from a company with a website than one without. A website can also assist you in reaching new markets and expanding your business.
I've compiled the top 5 reasons why having a website as a business or brand is a good idea, or at least something to think about, especially with Botswana's 4th Industrial Revolution underway.
1. Looks professional, credible and branded.
Professional: It is your online business address, and it is the most basic way to view a website. This is where your customers, clients, and associates will look for you on the Internet. Having a website (especially a well-designed one) gives the impression that you are serious about doing business with all types of customers, rather than just being the "tuckshop" down the street.
Credibility: Consumers are more likely to trust your company if it has a professional-looking and user-friendly website than if it doesn't have one or has a poor Web presence.
Branded: Furthermore, having a custom domain and custom emails (www.example.com & you@example.com) provides your business with identity, which leads to increased brand awareness.
2. Increased online presence, customer reach and local visibility
Online presence: Customers can find your business at any time, from any location, if you have a website. Even after business hours, your website will continue to find and win new customers. They can access it from the comfort of their own home, free of additional purchasing pressure. Because most businesses now have their own websites, if you remain offline, you risk losing customers to competitors.
Customer Reach: Imagine opening your business in the morning to find product orders and inquiries in your inbox. Wouldn't that be a lovely sight? Certainly, with a website, all of this is possible. Your website is available 24 hours a day, generating sales and leads for you while you sleep.
Local visibility:A well-optimized website for search engines (best SEO) will always find you clients looking for your products and services in your area. People search for services online all the time, and if you own a web design firm or marketing agency, you want to always appear on the first page of the search engine results page (SERP) for "Web designers near me," which is only possible if you have a website.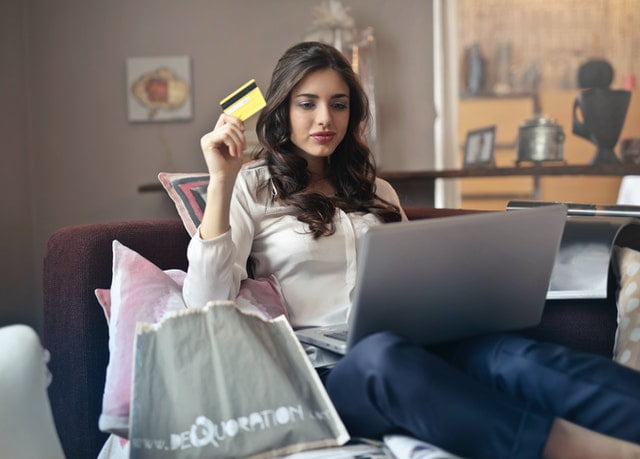 3. You can educate and Learn more about your customers
Educating: You can educate potential customers about your company while also sharing your contact information and social media links. It doesn't have to be all about selling; you can also educate your customers about your company's products and services. What we're doing right now, as a Botswana web development company, is educating you on why your company needs a website.
Customer Insights: With a website, you can learn more about your customers based on how they interact with your website (Google Analytics), the products they purchase, or even create a poll within the website to gather feedback and thus improve your business.
Build a community: Creating a community related to your business is one of the best ways to leverage a website; it is a great way to learn about your customers while also improving your website's search engine optimization. For example, the Lephutshi Business Forum, which brings together Botswana's business owners and entrepreneurs to discuss business-related issues.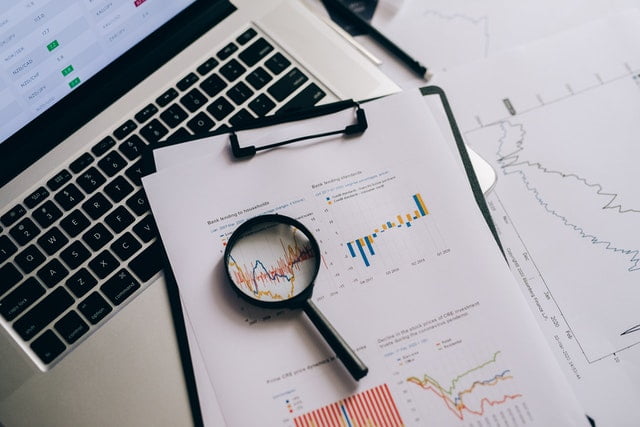 4. Increased lead generation and advertising (Marketing)
Lead generation & Advertising: Online marketing, especially if you have a website, can be an effective and cost-effective way to promote your business. Consider it to be the sun, around which all the planets revolve. A website will be the final destination to which your customers will be directed from various channels such as social media, blogging, email marketing, and video channels.
Email Marketing: Email marketing still remains one of the best forms of marketing, having a website enables a business owner to effectively collect emails from prospective customers, nurture them into high paying clients and even stay in touch with the current customers.
5. You don't own your Social media pages
Imagine waking up one morning to find that your company's Facebook page has vanished. It could have been reported and banned, or Facebook has simply decided that it will no longer support businesses. Isn't that a stressful thought? Your entire audience has vanished, and you must start from scratch.
All of this, however, can be avoided by having a website, over which you have complete control and an audience that you literally own.
When it comes to creating a website, it's natural to have questions and concerns. Cost is one of the most common. Aside from a one-time fee for website design, ongoing costs can be minimal. And, when the long-term benefits of a website are considered, the cost of designing a good website should be well worth it.
Another common concern is that you do not have enough content to post on a regular basis or that you do not have enough time to blog. The short answer is that you are not required to. While more activity and frequently updated content may generate more interest, any Web presence is likely to be preferable to none. You can always expand your website after you've established it as your business and resources grow.
With that said, and assuming we're both on the same page that your business requires a website, please submit a quote request, and Lephutshi developers will take it from there in creating a fully responsive website for your business, a website oriented on getting the results you require, a website that works for you.